Who is tabu?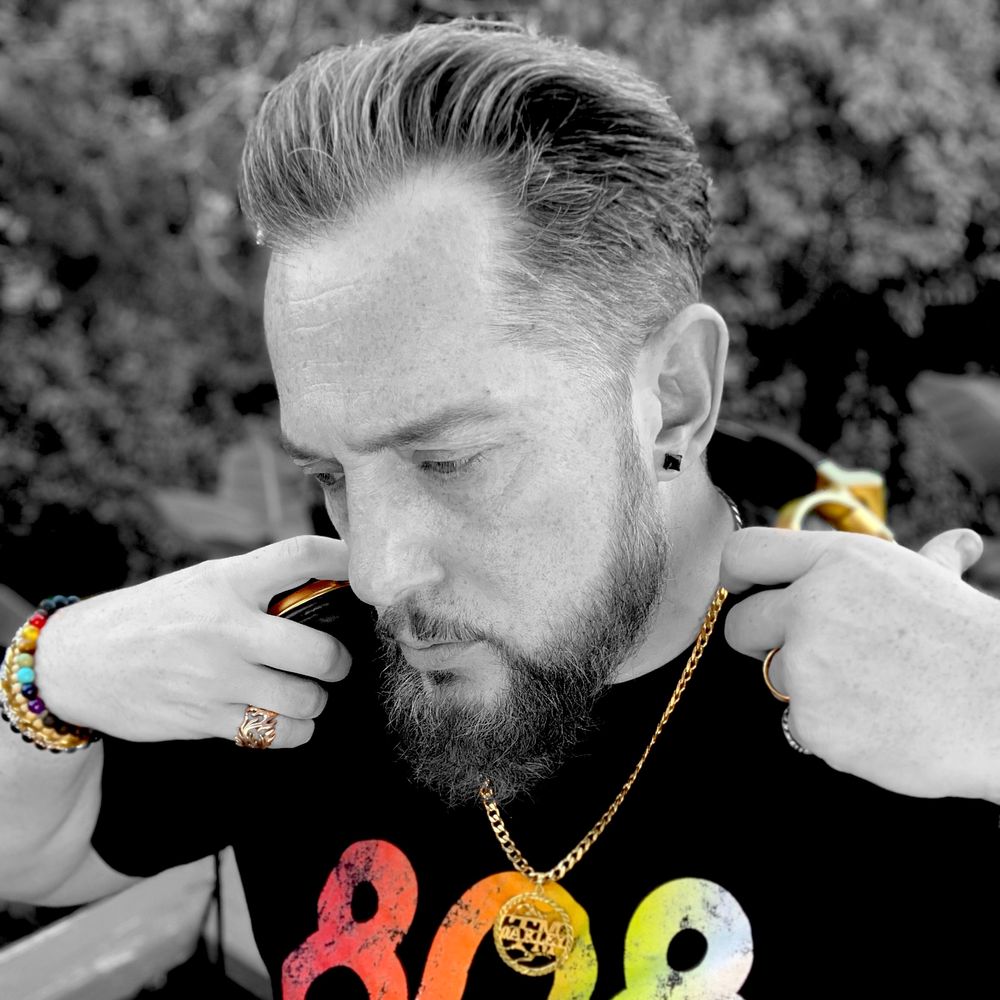 TABU
1980's to present day
TABU is an original New York B-Boy with his first breakout performance in 1984. TABU is a musical artist, performer, DJ, rapper, and dancer, who is also a graffiti artist, dance choreographer and video/sound engineer. He served in the US Air Force and has over 30-years of experience performing as a professional DJ and Hip Hop artist.
TABU started in the early 1980's by DJ'ing house parties by following the footsteps of Bam and Kool Herc. In the late 1980's he was signed to a NY record deal as a rap artist, where his first few singles off of his LP were released internationally - "I'm So Cool" and "I Wanna." He later founded his own record and publishing companies to release more TABU music.
He even performed as a live premier DJ live on WKSE KISS 98.5; and later opened for aspiring NYC acts, the Ying Yang Twins, Tara Kemp (New Jack City) and Timmy T. He's a musician, writer, producer, vocalist, (listen to his debut 1991 hip-hop album "I'm So Cool" with Amherst Records (NY) on iTunes, Tidal, etc.). 
TABU is currently working in his Dragonrum Studio on his first dance/house music album release with record company Quatrivium Digital, and South Buff Publishing for late 2021. Follow TABU to support his new album project, share in his life's experiences along his musical journey!